Animals & Portraits
Email your photo to kerangilmore@hotmail.com it's as simple as that, once your painting is complete I will e-mail you a copy for your approval.
Gift vouchers available if you would rather someone choose their own special photograph to be worked from, valid for 1 year.
FULL PRICES AVAILABLE ON REQUEST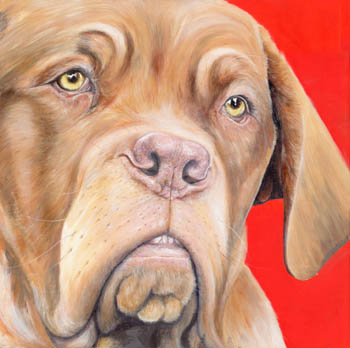 Chloe 'Dogs de Bordeaux' Oil on canvas ' NOT FOR SALE'

Sox - a - Doobie 'NOT FOR SALE'
This is my Boxer & he is priceless, but I can paint yours for you.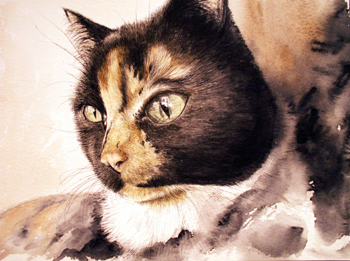 Tortoiseshell
Tortoiseshell lady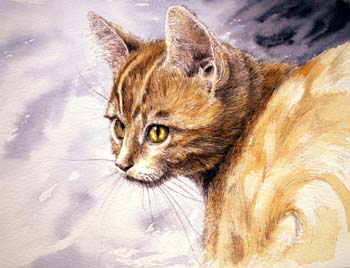 Ginge
Little Ginger nut x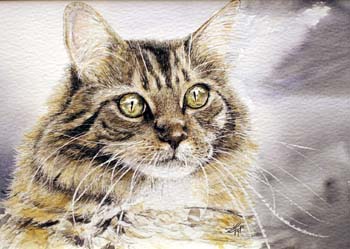 Jellybean
Smelly Jelly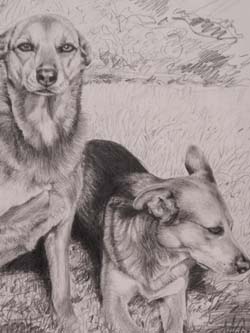 mulder & scully commission
Private Commission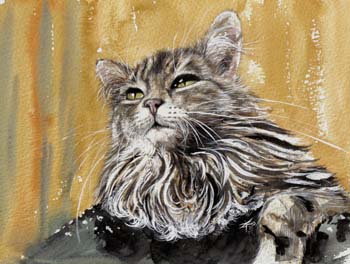 tiggs
Tiggy Wiggy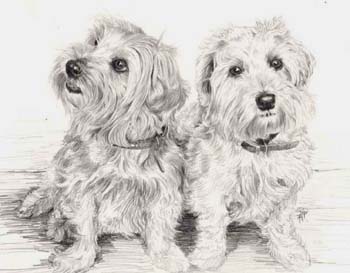 Poppy and Jemmima commissioned pencil drawing
Private Commission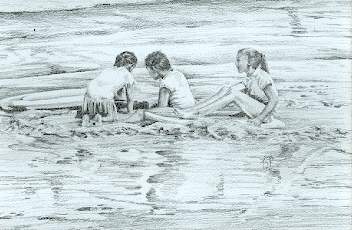 Racing the tide 10x7in pencil drawing (commissioned from your own photo's)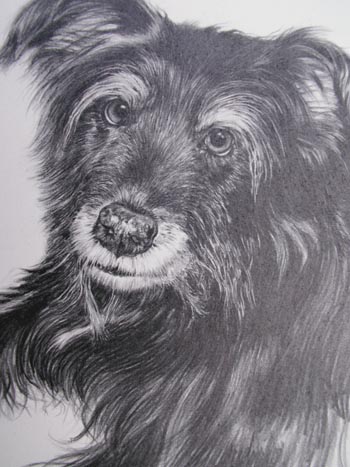 Benson
Private commission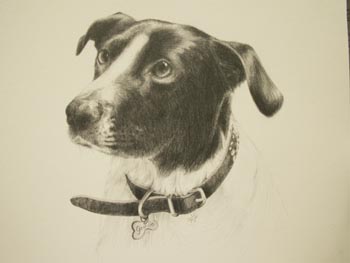 Geordie
Private Commission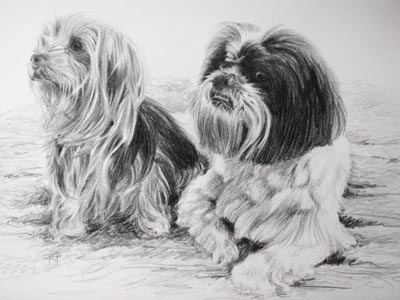 Maisey & Ollie
Private Commission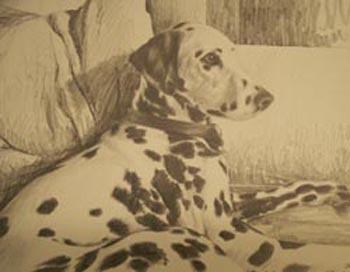 Polka
Private Commission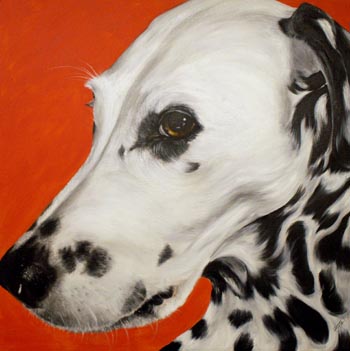 Polka
Private Commission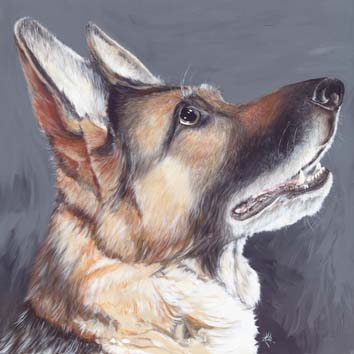 Tanya
Private Commission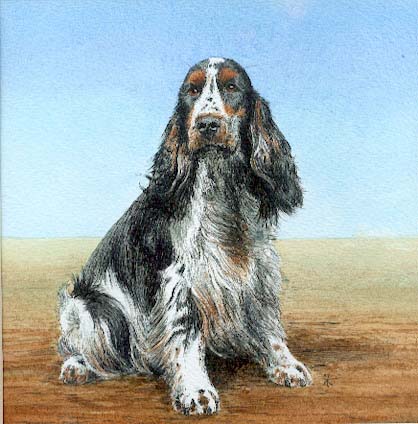 Cocker Spaniel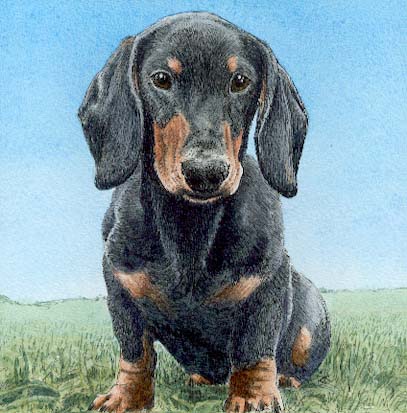 Bertie
Private Commission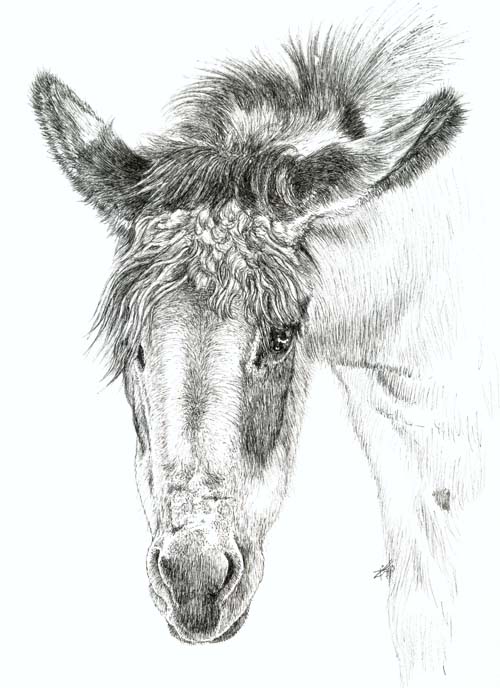 Donkey 1
Pen & Ink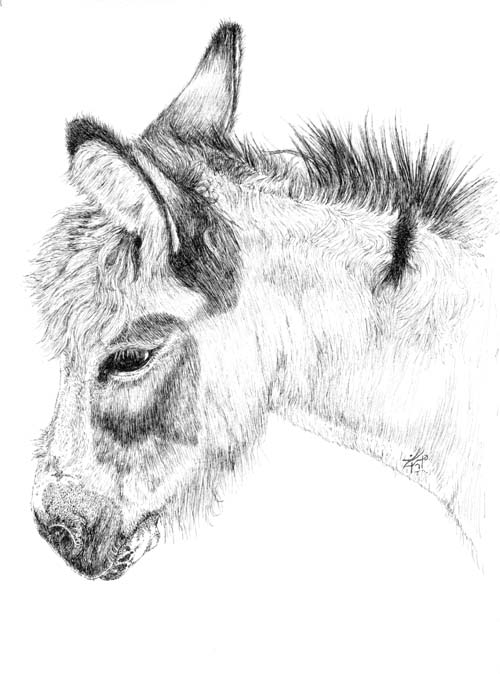 Donkey 2
Pen & Ink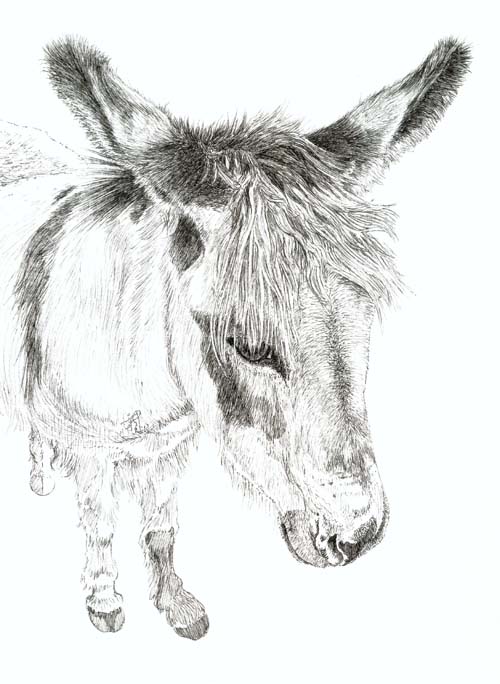 Donkey 3
Pen & Ink

Yorkie
Pen & Watercolour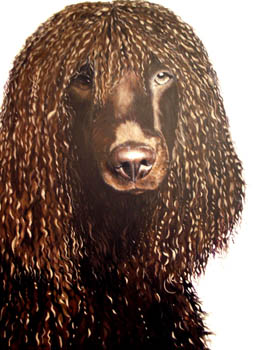 Flurry
Irish Water Spaniel


Appaloosa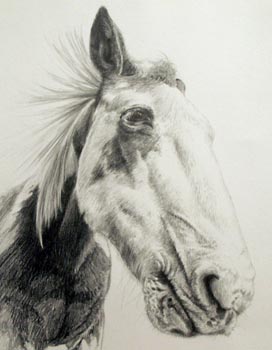 American Paint Horse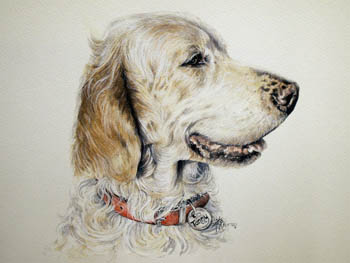 English Setter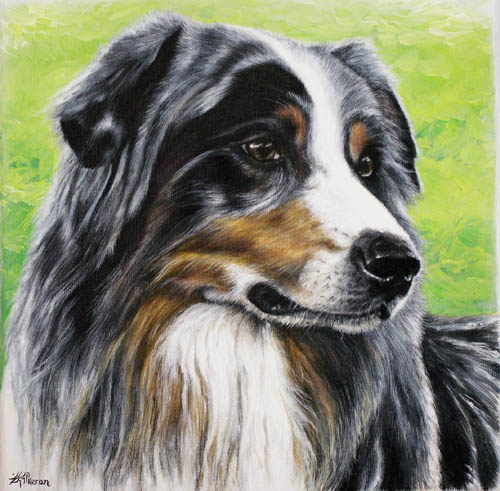 'Sky' Aussie Shepherd

Honey, Pen & Watercolour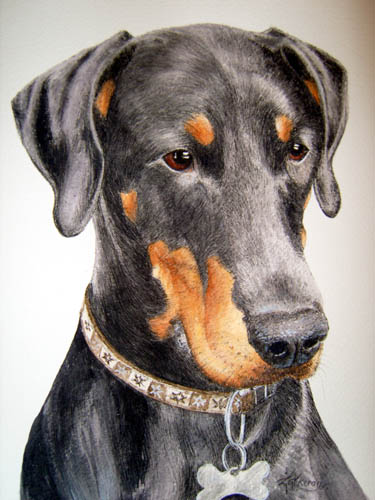 Frankie the Dobermann Pen & watercolour
Back To Top